.....with these all-nautrual staples. When I was little my grandmother gave me lots of tips and tricks and to be honest, I thought I'd never use them. Well I know have a family and a home of my own and use them many times. Thanks Grandma!!!!
Baking Soda - it not only acts as a detergent to neutralize and cut fatty acids in dirt and grease but also effervesces when combined with acids,like vinegar and lemon juice.
Distilled White Vinegar - vinegar breaks down detergent buildup on clothes without harming them. Add 1/2 for small loads and 1 cup for large loads to the rinse cycle to prevent yellowing and static cling. It is also powerful enough to dissolve mineral deposits from glass. It even kills mold and mildew.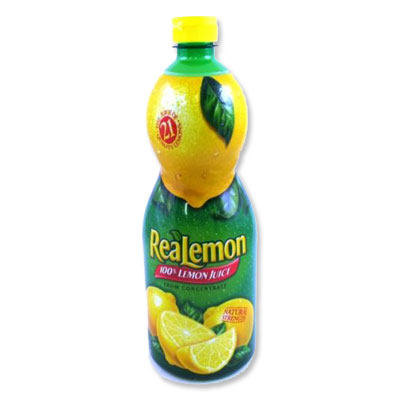 Lemon Juice or Rind - use for a quick deodorizer, degreaser and bleaching agent.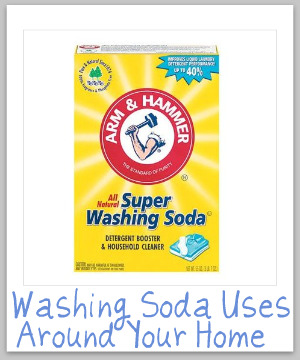 Washing Soda -

(because it's caustic, handle with gloves)

an excellent water softener and a powerful scourer.
Borax - (like baking soda) Cuts dirt, stops growth of mold and mildew, softens water and deodorizes
Candles - Chill your candles in the fridge for 24 hours before you plan to use them; they'll burn longer and won't drip. Good idea for a special dinner.
I hope you find these hints a little helpful......