Last Saturday at
Sisterhood of Scrap
we had our monthly one hour crop, and I must say there were some amazing submissions for this!! This one for some reason did not seem quite as stressful for me; not sure why. Is it because I'm getting use to them or what...we'll I'll guess we shall see next month.
Here is the sketch Helen posted....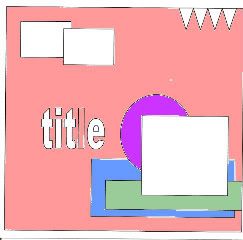 My daughter was so excited to finally have her own sliding board and swing set she couldn't wait for daddy to get it together. He worked late into the night to get this together for her. I'm sure you'll see more of this little project.
Thanks for stopping by.....